Valentines Day should be every day of the year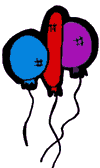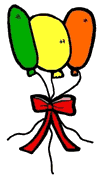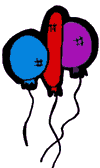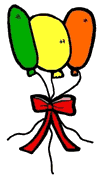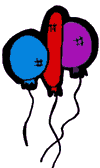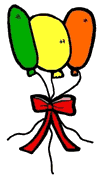 Traditions from Around the World:
Birthday Celebrations from Vietnam
Everyones birthday is celebrated on new years day. Not only is Tet the beginning of a New Year, it is also everyone's birthday. The Vietnamese do not know or acknowledge the exact day they were born. A baby turns one on Tet no matter when he/she was born that year. Children say they were born in the year of the symbol of the lunar calendar for that year. On the first morning of Tet, adults congratulate children on becoming a year older by presenting them with red envelopes that contain "Lucky Money," or li xi. These envelopes are given to the children by parents, siblings, relatives and close friends.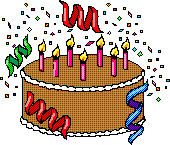 * * * * * AustralianMedia.com Family Network: * * * * *
Mens.Net | Womens.Net | Mothers.Net | Fathers.Net | Grandparents.Net | Teenagers.Net
Santas.Net | EasterBunnys.Net | JackOLanterns.Net | FatherTimes.Net | StValentines.Net
HarvestFestivals.Net | BirthdayCelebrations.Net


© 2000 - present. Australian Media Pty Ltd. All Rights Reserved.
Please read our Legal Statement and Privacy Policy.