Everything Blonde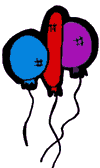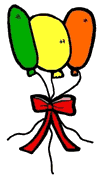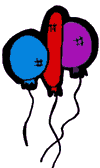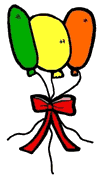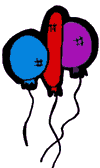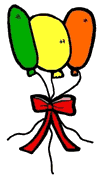 Traditions from Around the World:
Birthday Celebrations from Peru
In Peru guests at a birthday party might receive two kinds of party favors. These are called favors recordatorio, which means souvenir. The first favor is a goody box or bag. The second is a pin made in honor of the event. These pins are so elaborate that some children might collect them.

At these parties the children almost always receive fancy paper hats. The child who's birthday it is has a hat shaped like a crown, because it is there birthday.

The official language is Spanish.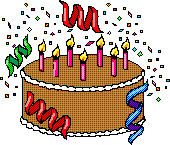 * * * * * AustralianMedia.com Family Network: * * * * *
Mens.Net | Womens.Net | Mothers.Net | Fathers.Net | Grandparents.Net | Teenagers.Net
Santas.Net | EasterBunnys.Net | JackOLanterns.Net | FatherTimes.Net | StValentines.Net
HarvestFestivals.Net | BirthdayCelebrations.Net


© 2000 - present. Australian Media Pty Ltd. All Rights Reserved.
Please read our Legal Statement and Privacy Policy.