Valentines Day should be every day of the year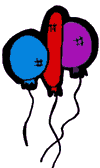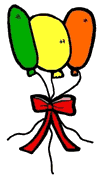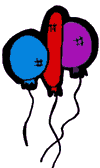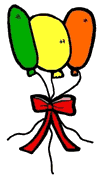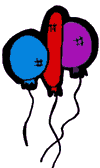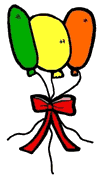 Traditions from Around the World:
Birthday Celebrations from Panama
The piñata is the most important item. They are usually made to resemble a character to correspond with a theme. It is filled with candy and confetti and is either hit with a stick or there are ribbons on it to pull. When the cake is served, the happy birthday song is often performed in two languages, Spanish and English. The cake is served with ice cream. The extended family is invited and sometimes up to 100 children are invited.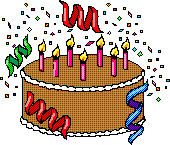 * * * * * AustralianMedia.com Family Network: * * * * *
Mens.Net | Womens.Net | Mothers.Net | Fathers.Net | Grandparents.Net | Teenagers.Net
Santas.Net | EasterBunnys.Net | JackOLanterns.Net | FatherTimes.Net | StValentines.Net
HarvestFestivals.Net | BirthdayCelebrations.Net


© 2000 - present. Australian Media Pty Ltd. All Rights Reserved.
Please read our Legal Statement and Privacy Policy.