Halloween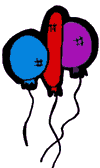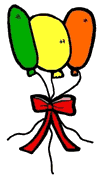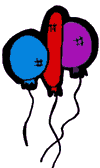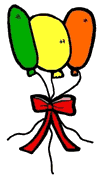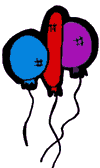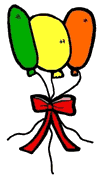 Traditions from Around the World:
Birthday Celebrations from Lithuania
A garland is hung around the entire door of the home of the birthday person. The birthday person sits in a decorated chair and family members lift them up to three times.

Lithuanian children celebrate their birthdays while older individuals are more inclined to celebrate their name days. The birthday person's door frame and chair are decorated with seasonal garlands. The guest of honor wears a patterned sash throughout the celebration, and is lifted up three times in the decorated chair.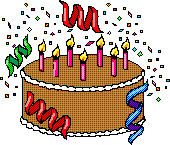 * * * * * AustralianMedia.com Family Network: * * * * *
Mens.Net | Womens.Net | Mothers.Net | Fathers.Net | Grandparents.Net | Teenagers.Net
Santas.Net | EasterBunnys.Net | JackOLanterns.Net | FatherTimes.Net | StValentines.Net
HarvestFestivals.Net | BirthdayCelebrations.Net


© 2000 - present. Australian Media Pty Ltd. All Rights Reserved.
Please read our Legal Statement and Privacy Policy.