Halloween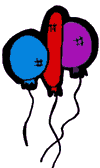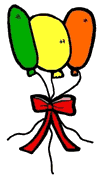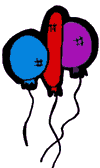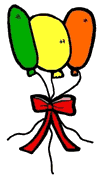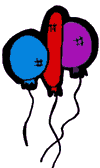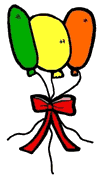 Birthday Recipes
Kelewele
3 lbs plaintains (cooking bananas)
1 tsp powdered ginger
1/2 tsp salt
1/2 tsp ground red pepper
2 tbs water
3 cups oil

1. Wash and peel plantains. Cut crosswise into 1/2 inch slices.

2. Mix ginger, salt, red pepper with water. Drop plantain slices into mixture and stir around with fingers then place into oil and deep fry until golden brown.

3. Serves six adults.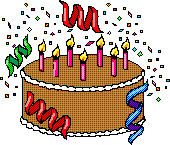 * * * * * AustralianMedia.com Family Network: * * * * *
Mens.Net | Womens.Net | Mothers.Net | Fathers.Net | Grandparents.Net | Teenagers.Net
Santas.Net | EasterBunnys.Net | JackOLanterns.Net | FatherTimes.Net | StValentines.Net
HarvestFestivals.Net | BirthdayCelebrations.Net


© 2000 - present. Australian Media Pty Ltd. All Rights Reserved.
Please read our Legal Statement and Privacy Policy.