Valentines Day should be every day of the year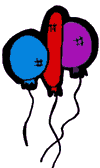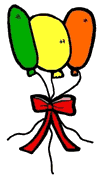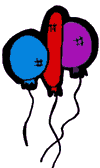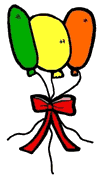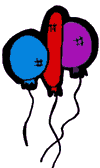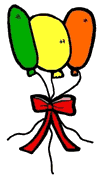 Traditions from Around the World:
Birthday Celebrations for Hindus
Hindu children only celebrate their birthdays once they have reached the age 16 years. Until then, however, they do not go to school on their birthdays. Instead, a birthday is observed with a religious ceremony where a priest blesses the child. On a Hindu child's first birthday, his or her head is shaved while being held by a special fire. Removal of the hair cleanses the child of any evil in past lives, symbolizing a renewal of the soul.

The Hindu Festivals of Janmashtami and Ramanavami celebrate the birthdays of Krishna and Rama. Combined they become the personality of the god Vishnu.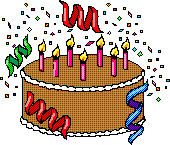 * * * * * AustralianMedia.com Family Network: * * * * *
Mens.Net | Womens.Net | Mothers.Net | Fathers.Net | Grandparents.Net | Teenagers.Net
Santas.Net | EasterBunnys.Net | JackOLanterns.Net | FatherTimes.Net | StValentines.Net
HarvestFestivals.Net | BirthdayCelebrations.Net


© 2000 - present. Australian Media Pty Ltd. All Rights Reserved.
Please read our Legal Statement and Privacy Policy.