Who Was Born On Your Birthday?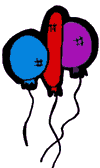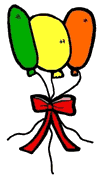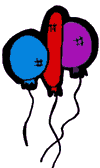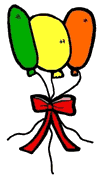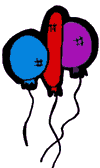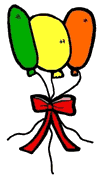 Traditions from Around the World:
Birthday Celebrations from Europe
In some parts of Europe they have a birthday tree planted when the new child is born. This was done as they believed that if the tree grew to be healthy and strong, the child would also.

The tradition of birthday parties began in Europe centuries ago. It was feared that evil spirits searched out people on their birthdays. To protect the birthday person from harm, friends and family would gather around them and bring good thoughts and wishes. Giving gifts brought even more good cheer to ward off the evil spirits.

At first, only kings and royalty were recognized as important enough to have a birthday celebration.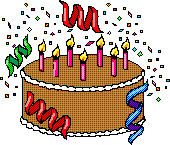 * * * * * AustralianMedia.com Family Network: * * * * *
Mens.Net | Womens.Net | Mothers.Net | Fathers.Net | Grandparents.Net | Teenagers.Net
Santas.Net | EasterBunnys.Net | JackOLanterns.Net | FatherTimes.Net | StValentines.Net
HarvestFestivals.Net | BirthdayCelebrations.Net


© 2000 - present. Australian Media Pty Ltd. All Rights Reserved.
Please read our Legal Statement and Privacy Policy.